Description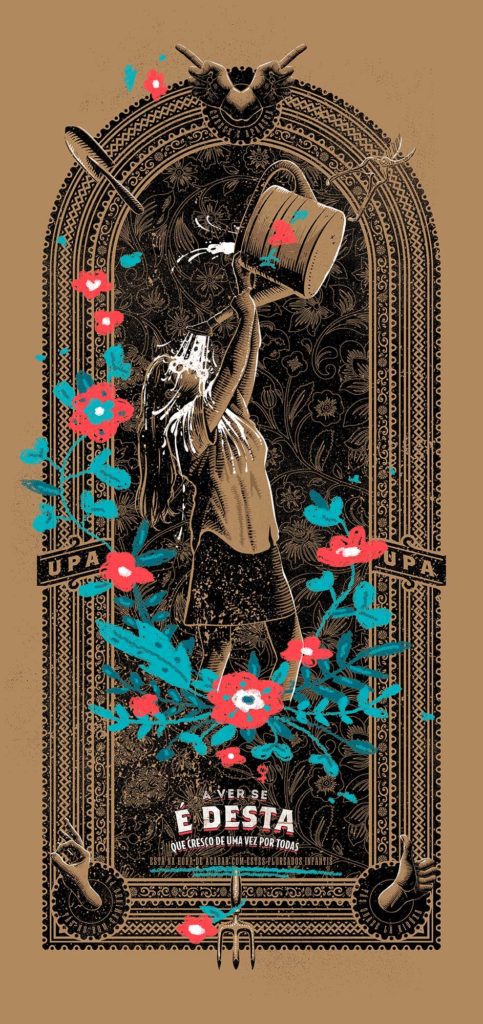 Limited edition screenprint.
"It's about time to grow up once and for all (mostly it's time to put an end to these childish flowery embellishments)"
—————
"A ver se é desta que cresço de uma vez por todas (está na hora de acabar com estes floreados infantis)"
Woman
Numbered edition of 30 + 5 APs.
Printed in 6 colours.
On Kraft 250g/m2 Paper.
Hand numbered.
Signed.
33x70cm.
Printed by the fine people at António Moreira Serigrafia Artística
—————
Thanx to Ruth and Pecas for modelling.
Free Shipping within the EU.